Got 'er done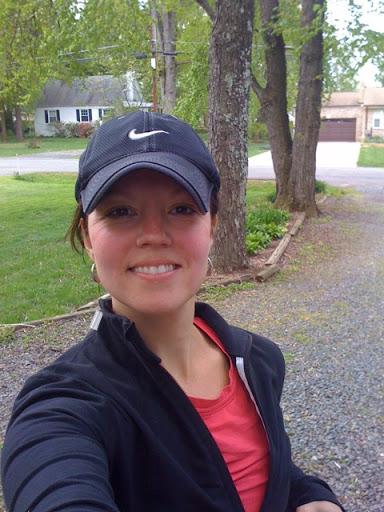 GeoTagged, [N38.90812, E77.25385]
My first 5k in years. Sure, I was passed by more 8 year olds than I'd like to admit, but even with a little walking break (holy CRAP it was a hilly route! For me, anyway.) I still finished in 32 minutes.
And I totally smoked an old man AND an 8 year old on the final push. Eat my dust!!!
(don't judge.)
My five: (2 sets today! Whee!)
1. Health.
2. Kids. I miss teaching.
3. Accomplishing something early in the day... Means I can slack the rest if the day, right?
4. Running on cool days.
5. Feeling confident about next week's 5k.