wrench.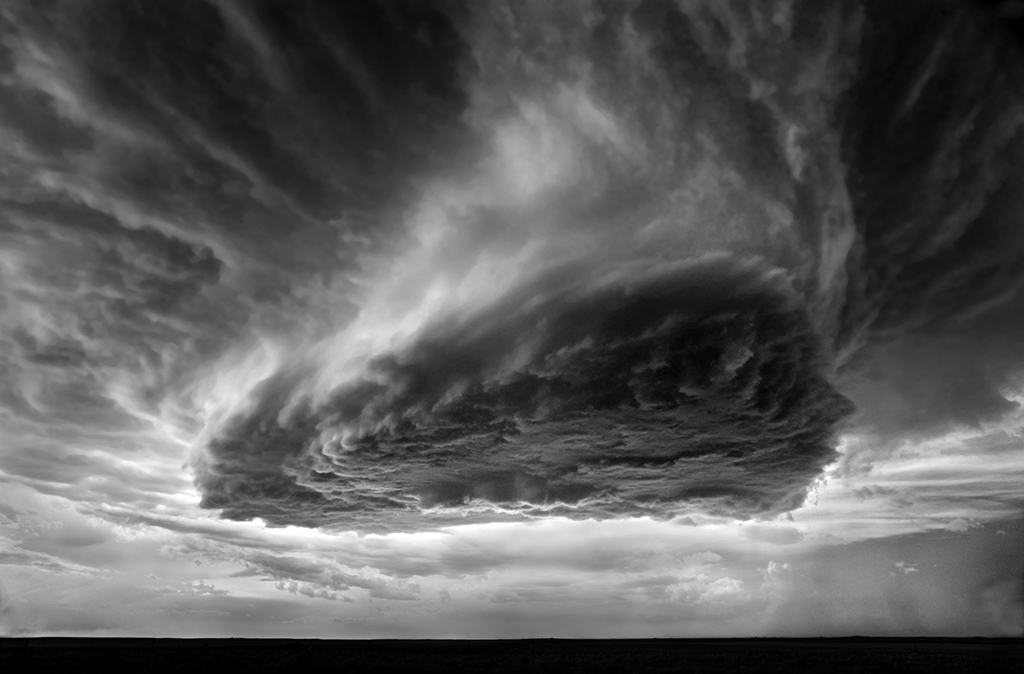 We had a lovely, low-key, totally-lame Labor Day weekend mapped out. Writing, reading, working out, watching movies. It was going to be wonderfully slothful.
And then a sweet family member passed away, While his health had been up and down for a while, the last time I had seen him he seemed re-energized. We had a great conversation, and I was reminded what a gentle, loving man he was.
We're headed to Pennsylvania tomorrow, to honor his memory, to surround his wife and sisters and children and grandchildren with love and support.
Here's a toast to changes of plan, to supporting loved ones, to remembering friends when they're gone and making time for them while we're all here.
(photo by Mitch Dobrowner. you should check out his work.)